Post by WoodsboroMurders on Jun 14, 2012 1:48:51 GMT -5
Dead Mall
A Dead Mall "is a shopping mall with a high vacancy rate or a low consumer traffic level, or that is dated or deteriorating in some manner"~WikipediaOpening Scene Reviews
screamfan1234utube - "The opening was great. First off the mall was described with lot's of detail. So much I could actually picture what the lighting and the surroundings looked like. The amount of detail in this is amazing.
The kills were drawn out very well. It came as a suprise and shock. Again this is a point where a lot of detail came into play. One of the kills came as a very shocking moment I didnt expect it at all and I got goosebumps.
There were some gramatical errors and parts where the wording was weird and I was a little confused but that can be easily fixed.
The last thing I want to talk about is the chase. It was a good one. Very suspenseful and kept me on the edge of my seat. However it felt a tad to long and there were some dry points in it. Still other than that is was a good chase scene.
I give it a 9/10. You all are in for a nice treat"
ItsAScreamBaby -
" My opening scene review of Dead Mall
It was great. The way you described the surroundings was very well done imo. There was alot of suspense from start to finish. The characters were developed nicely. Overall, it was very solid. Cant wait to give the full thing a read when its done."
BEWARE! This review contains spoilers.
SidneyPrescottFan - "I thought that the opening was very well handled, and the character involved were fun and easy to read for. Nikki was fun, but some of Jacob's dialogue was a little bit bland. But overall he was a good character.
I thought the kills were brutal, and you portrayed a menacing, sinister brutal killer which I liked a lot. The location too was epic, and the imagry of it all -- and the way it played out in my head -- was very good. Great job, so far. Cannot wait for the rest

"
6 Friends are in for a night of terror when they decide to have a party in the West Valley Mall, a Dated mall, that has seen better days. As the party starts, The body count rises as a shadow like phantom stalks them one by one.Biographies:
Nikki Riley: 17, A flirtatious, and sassy teenage girl, she is also a fighter with great survival skills. She is a great girl friend to Jacob.
Melody Rose: 16, A reserved, and quiet friend, who is slightly dorky, and awkward, yet she has that likable quality to her as well.
Jacob Right: 17, A handsome, and protective boyfriend to Nikki, He loves her, and is the perfect boyfriend, He works at the Department Store in the West Valley Mall.
Jessie Abrams: 16, A quirky, sarcastic teenage girl. She is best friends with Melody, and sometimes peer pressures Melody into various situations.
John Glover: 17, The boyfriend of Jessie. He is a sensitive, and loving boyfriend. He is a little insecure, but his courage makes up for that.
Amber Levine: 16, The typical Bitch, She is a sarcastic, sassy brat, who enjoys stirring up trouble. She is irritating, and inconsiderate to everyone.
HEAD SHOTS: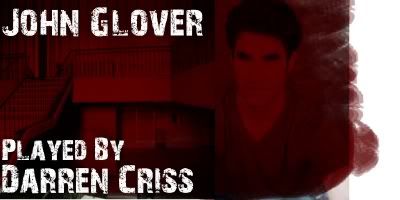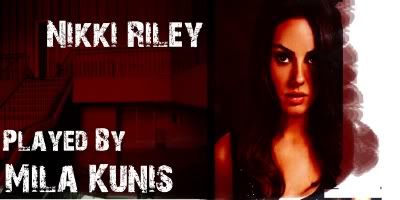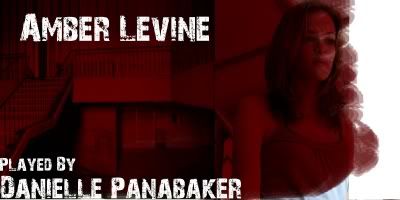 Soundtrack:
LadyBird - Tears For Fears
Hush - Deep Purple
The Kill(Bury Me) - Thirty Seconds To Mars
Shot In The Dark - Within Temptation
POSTERS:
Cast Poster: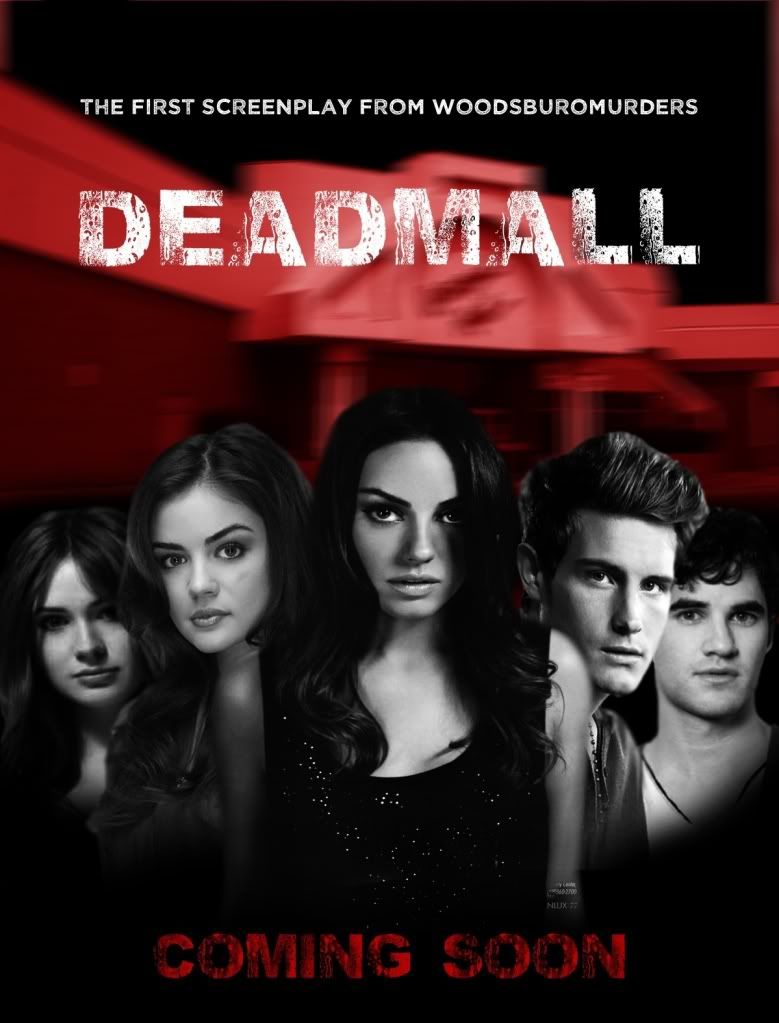 Full Cast Poster: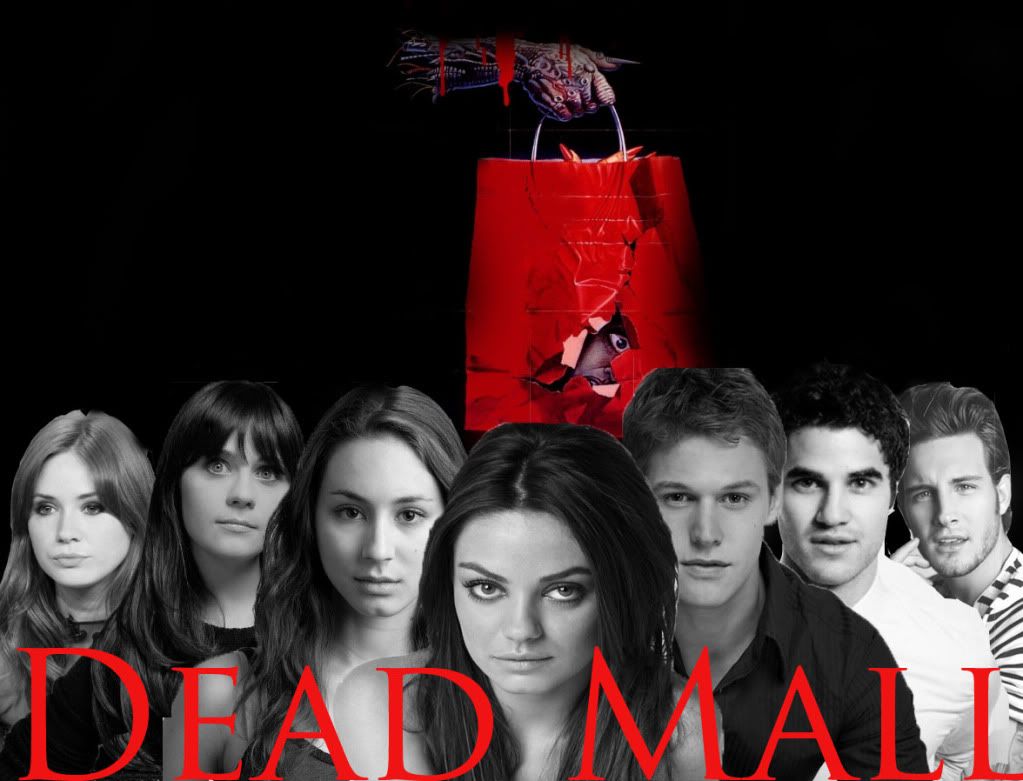 Official Poster:
Jessie Character Poster #1: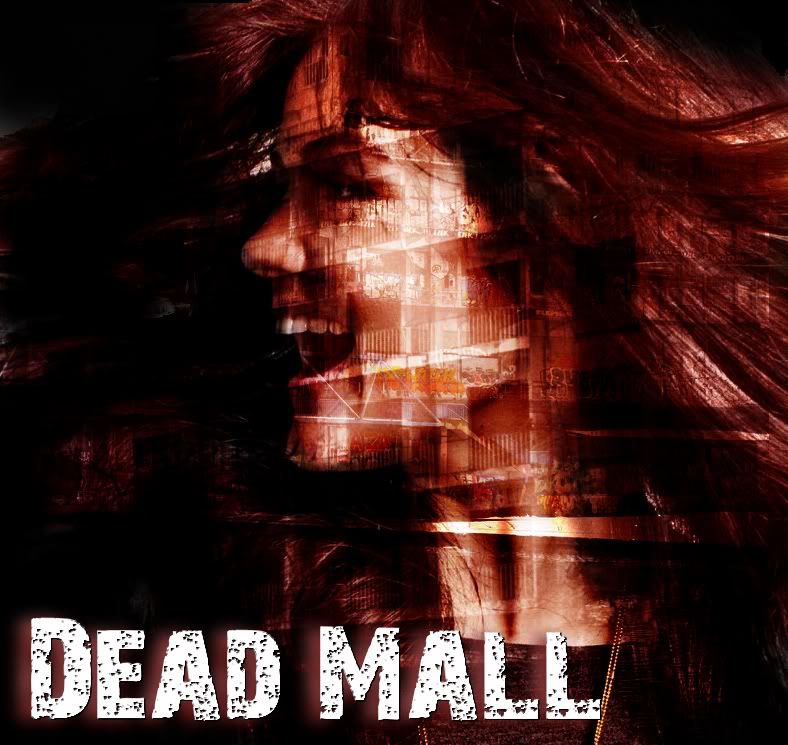 Amber Character Poster #2:
TRAILERS/TV SPOTS/CLIPS:
Dead Mall Teaser Trailer
Dead Mall Teaser Trailer 2
"Ventilation" Clip
Dead Mall: Official Trailer #1
SIDES:
Melody Rose, and Jessie Abrams Side
Amber Levine's Side
John Glover's Side
PS: The reviews are of users on another forum